The Federal government inquiry into the operation, regulation and funding of air route service delivery to rural, regional and remote communities has provided an opportunity to highlight the unique challenges faced by regional airports.
The Australian Airports Association (AAA) recently surveyed its members to better understand the challenges they face, with 51 regional airports from across Australia responding. The survey confirmed what anecdotal evidence has been telling us for some time: regional airports are doing it tough.
Read More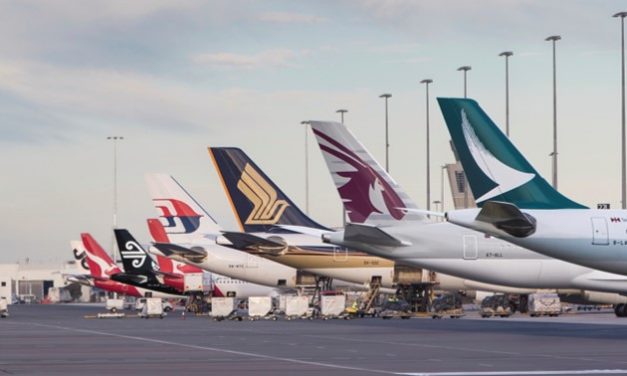 Strong international traffic growth helped records tumble at Australian airports in 2017 with major airports posting strong rises in overseas traveller numbers.
Chinese carriers again featured prominently in traffic growth at major airports but there was also pleasing capacity increases from other regions. Airports also reported bumper pre-Christmas travel with a number setting new single-day passenger records, particularly on December 23.
Read More