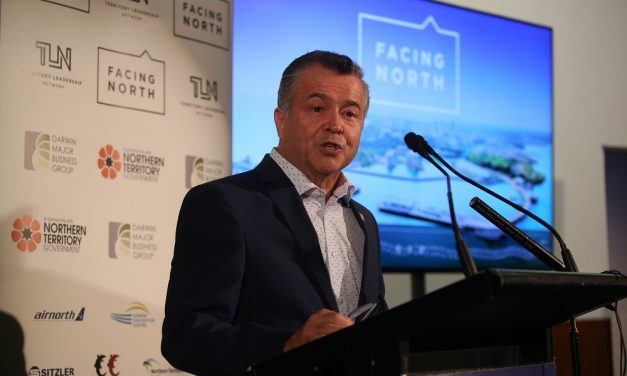 Airports who want to exert an influence in their regions would do well to emulate an initiative started in Darwin, according to Northern Territory Airports Chief Executive Ian Kew.
Kew was watching the Territory's economy soften as tourism stagnated and the resource boom ended when he decided it was time to take action.
Read More
A year after moving into the Civil Aviation Safety Authority's (CASA) top job in an acting capacity, director of aviation safety Shane Carmody is pushing hard to break the authority's legendary regulatory logjam.
While that's been an aspiration of every incoming CASA boss for the past two decades, Carmody has an advantage over some of his predecessors: he's been there before.
Read More