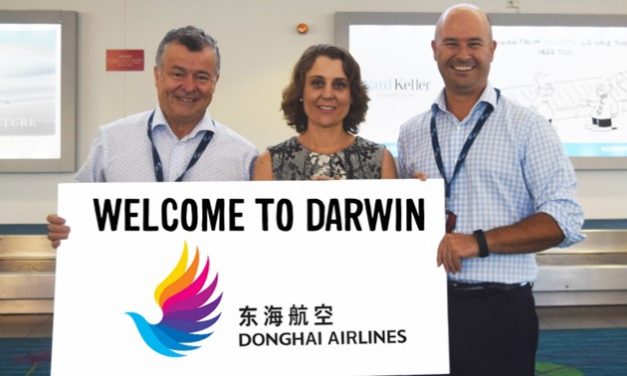 Darwin International Airport officials are convinced the Northern Territory's first scheduled service from mainland China will be the seed from which big things grow.
It gives Donghai a beachhead in Australia in an area boasting internationally renowned tourism drawcards such as Kakadu National Park that should prove attractive to independent Chinese travellers. In return, the NT gets a direct pipeline into China's burgeoning tourism industry, a new trade link with a city of 14 million people and the ability to tap into the growth powering other Australian airports.
Read More
Just as air travel has changed dramatically in recent years as more of us fly more often, getting to the airport has become an important part of passengers' overall airport experience. With the route to many major airports contending with day-to-day metropolitan traffic, airports have been looking for new solutions to keep pace with changing passenger needs as a growing number of people visit their terminals each day.
For Australia's largest airports, investing to provide a wider range of choice has been a key part of ensuring passengers' journeys start with a good experience getting to the airport.
Read More