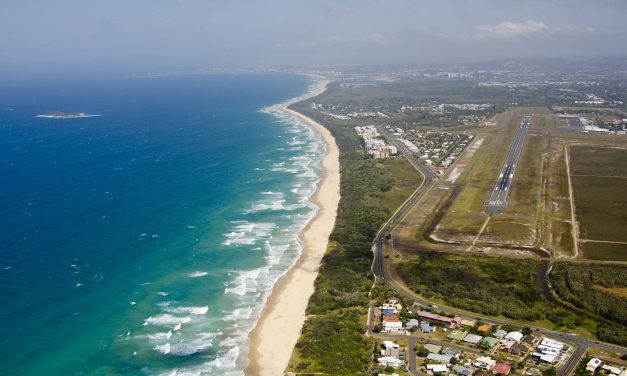 When Airports Council International director general Angela Gittins recently praised Australian airports for their strong environmental stewardship, she singled out the Sunshine Coast Airport for its achievement in becoming Australia's first carbon neutral airport.
There are now 12 other Australian airports participating in ACI's Airport Carbon Accreditation Program — more than a quarter of the 44 involved in the Asia-Pacific — but Sunshine Coast was the pioneer.
Read More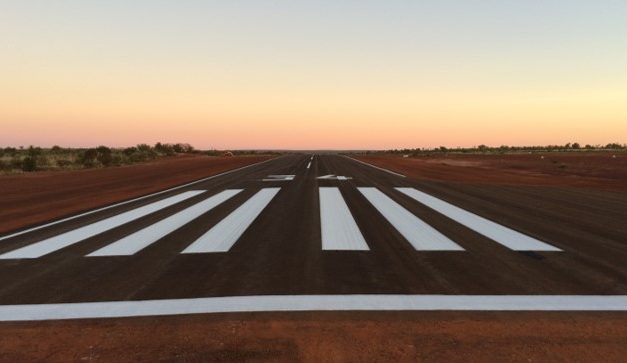 It's hard for anyone who has never visited a remote outback community to understand the vital importance of the local airstrip. Air services are a crucial connection for these communities, not just to the rest of the world but to the essential services many Australians take for granted.
Northern Territory transport officials Sue Hakala and Louise McCormick have good reason to understand all too well the problems facing remote airstrips: their department supports 70 of them in what they say is becoming an increasing challenge.
Read More