The Australian Airport Association has developed 'The Airport Professional' as a platform to share aviation industry content with the wider aviation community and stakeholders across Australia.
The articles cover current industry topics; technical and safety issues; airport case studies; the latest technology; leadership and team development; infrastructure development; terminal development; route development; profiles of people in the sector; and regional airport topics.
The Airport Professional will include articles from long time ex editor of The Australian's aviation section as well as the latest news from the aviation industry.
Steve Creedy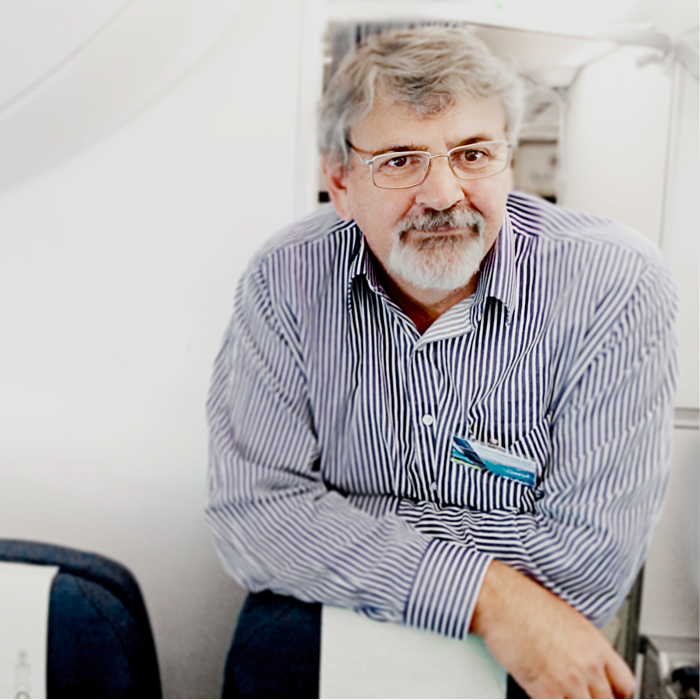 An award-winning journalist, Steve began covering aviation in the United States in the early nineties before returning to Australia later that decade and editing The Australian's aviation section for 17 years. He is editor of Airline Ratings and has co-authored books on industry initiatives aimed at reducing greenhouse emissions.
Steve has joined the AAA to write interesting and informative editorial on the aviation industry.
Contribute to the Airport Professional
The Australian Airport Association welcomes contributions to this site from professionals in the industry. Articles must be no more than 800 words, be accompanied by a photo and be of a quality appropriate for the website. Product specific information or sales oriented pieces will not be included. All editorial issues for The Airport Professional including topic ideas and content suggestions should be emailed to Sharnee Pardy at editor@airports.asn.au.
The Australian Airports Association
The Australian Airports Association (AAA) is a non-profit organisation that was founded in 1982 in recognition of the real need for one coherent, cohesive, consistent and vital voice for aerodromes and airports throughout Australia. The AAA represents the interests of over 380 members. This includes more than 260 airports and aerodromes Australia wide – from the local country community landing strip to major international gateway airports. The AAA also represents more than 140 aviation stakeholders and organisations that provide goods and services to airports. The AAA facilitates co-operation among all member airports and their many and varied partners in Australian aviation, whilst contributing to an air transport system that is safe, secure, environmentally responsible and efficient for the benefit of all Australians and visitors. The AAA is the leading advocate for appropriate national policy relating to airport activities and operates to ensure regular transport passengers, freight, and the community enjoy the full benefits of a progressive and sustainable airport industry.