Category: Webinars
CASR Part 139 Post Implementation Review Presented by Darren Angelo and Simon...
AAA Webinar Series – Wildlife Hazard Management for Regional Airports Presented by Jeff...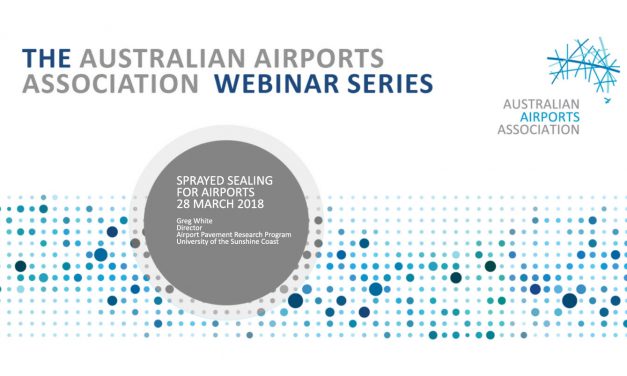 Presented by Greg White, Director, Airport Pavement Research Program University of the Sunshine...
Presented by Keith Tonkin Managing Director and Principal Consultant of Aviation...
Presented by Mr Richard Farmer Assistant Secretary Maritime, Training and Identity Security Branch...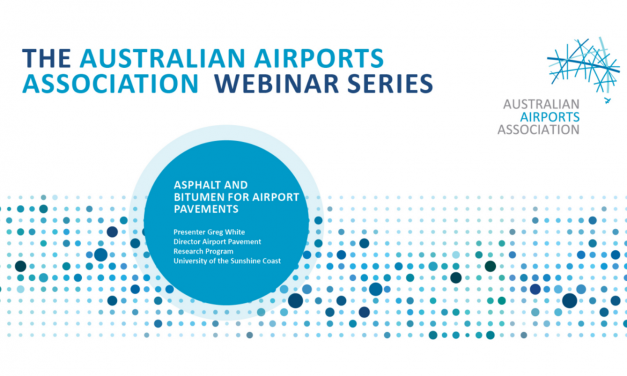 Presented by Dr Greg White, Director of the Airport Pavement Research Program,...