Fresh Australian produce exported from a farm one day and on the table in Singapore the next.
That's one of the new opportunities available to primary producers in the ACT, NSW South Coast, Riverina and the Murray-Darling Basin thanks to a deal between Canberra Airport and South Australian company Pak-Fresh Handling.
Pak-Fresh handles 100 per cent of South Australian perishable exports to Singapore, Hong Kong Guangzhou, Kuala Lumpur, Dubai and Doha.
It is now offering NSW and ACT growers the opportunity to get their product overseas via belly freight on flights by Qatar Airways and Singapore Airlines to Canberra.
The company provides custom air freight, perishable handling for domestic freight as well as accredited and licensed facilities to handle air freight exports and imports.
The company's services include cargo terminal operations and refrigerated door-to-door services.
This means it can protect air freight in terms of biosecurity up to the point it's loaded on an aircraft.
Pak-Fresh joint owner Nathan Beven sees the partnership with Canberra Airport as an exciting opportunity to develop the region as an international export hub.
He sees opportunities for meat and seafood producers as well growers of fresh fruit and vegetables
"There's underutilised air freight capacity out of Canberra,'' Beven says.
"With the amount of fantastic primary producers the region represents, there's a really good opportunity to work collaboratively so we can facilitate movement from Canberra and provide the airlines and airport a variety of export options."
Airport managing director Stephen Byron says the arrival of Pak-Fresh means jobs and more business at the airport but also provides the opportunity to enhance its international connections and grow international services.
"This gives us a critical part of the jigsaw that was missing,'' he says.
"I think it now enables a snowballing effect right across the freight spectrum.''
Byron's optimism that Canberra can establish itself as an export hub has been fuelled by strong interest from growers. Airport officials have been talking to several dedicated international freighter companies about this and also the possibility of handling inbound freight to Sydney.
"We're an easy and cost-effective airport to operate in because we've got plenty of land, we have runway reliability and we don't have a curfew. We have pretty proximate driving access into Sydney and indeed into Melbourne," he says.
From a primary producer perspective, Canberra now has access to the lucrative Middle East and South-East Asian markets.
Both Byron and Beven point to the timing of the Singapore Airlines flight, with its 11.15pm departure, as a big plus for growers.
Byron notes this gives producers the opportunity to do a day's work and have plenty of time to pack their produce, get it on truck and get it to the airport.
"If they can get it to Canberra Airport by 9pm, we can get it on the flight so that's on the restaurant table in Singapore the next morning,'' he says.
"That's paddock to plate and that puts us into the more premium end of the restaurants and the best five-star hotels in Singapore and, indeed, Asia beyond.
"This is part of building the brand in this region and Australia but also capturing the yield premium for the quality and freshness of the food."
Beven, whose 10-year old company is also setting up in Brisbane and is looking at further growth abroad, also sees opportunities for other airports in agricultural exports but notes it's important to get year-round business and the accompanying aircraft freight capacity.
"There are so many different commodities that are seasonal,'' he says. "Reliability and having on going capacity through airports is pretty important so you can facilitate 52 weeks a year of business."
By Steve Creedy
---
About Steve Creedy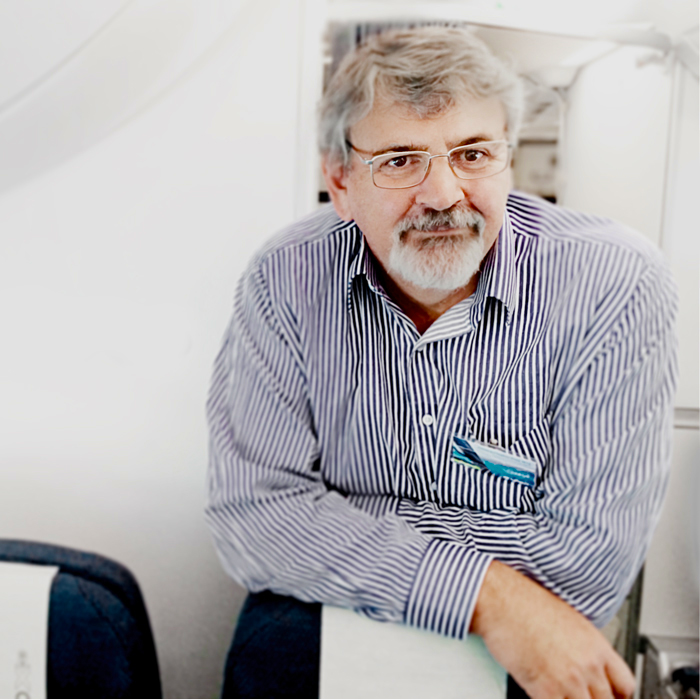 An award-winning journalist, Steve began covering aviation in the United States in the early nineties before returning to Australia later that decade and editing The Australian's aviation section for 17 years. He is editor of Airline Ratings and has co-authored books on industry initiatives aimed at reducing greenhouse emissions.
Steve has joined the AAA to write interesting and informative editorial on the aviation industry.