The old adage 'if it doesn't rain it pours' has taken on new meaning for management at Gold Coast Airport.
Not only are athletes and spectators arriving for the Commonwealth Games ahead of their start on April 4, but this has coincided with an early Easter and the popular international music festival Bluesfest at Byron Bay.
The airport had a dress rehearsal of sorts on January 7 when a record day for passengers saw more than 25,000 travellers arrive and depart.
Management was keenly aware of the importance of being the official airport for the Games and the need for everything to run as smoothly as possible.
Planning for the big event started as far back as four years ago when chief operating officer Marion Charlton visited the Glasgow games to get a sense of what the airport could expect.
Two groups were set up more than 12 months ago to help lead the preparations. The five-member Gold Coast Airport Commonwealth Games Steering Committee and the 11-member Commonwealth Games Project Coordination Group have been working to ensure the airport's role in the event goes as smoothly as possible.
The steering committee had representatives from all airport departments to make sure every angle was considered, and everyone was working together.
"This is the largest sporting event Australia has seen this decade, and the largest sporting event the Gold Coast has ever seen," Charlton says.
"Our sights are firmly set on providing a positive first and last impression of the region over the Games and this means delivering high levels of customer service, and smooth sailing operations."
Operational initiatives to help manage peak periods include extra seating in the terminal, the introduction of self check-in and bag drop facilities and a new GC2018 Lounge for athletes, officials and sponsors.
The lounge opened on March 20 and its beach and rain forest theme is designed to give visitors something special for what is effectively their first and last experiences of the region.
Designed by Exponet, it features roving entertainers and local performers as well as Australian wildlife presentations and Games events streamed live on a big screen.
"Our focus was on bringing the Gold Coast to the airport for those GC2018 athletes who won't have much time to spend exploring all that our beautiful region has to offer,'' Charlton says.
Ground transport was also reviewed and revised to ensure drop-off and pick-up arrangements run as smoothly as possible.
This included relocating a taxi holding to accommodate games VIP vehicles, the creation of a new holding area for ground transport operators and the relocation of staff parking to the Southern Cross University precinct to make space for public parking overflow.
A dedicated entry and exit road for games traffic was also set up to take pressure off road infrastructure.
Volunteers are also playing an important role, with the airport adding 10 additional ambassadors to bring its team up to 65 people. They are tasked with ensuring visitors receive a warm welcome as part of a positive first experience.
"Just having a friendly face to greet people and steer them in the right direction is an important step towards achieving that,'' Charlton says.
"We've had such wonderful feedback regarding our ambassadors since implementing the program, but the best thing is that so many of them say they feel they get more out of the program than we do."
The airport also completed the airside component of its Project LIFT terminal redevelopment ahead of the Games.
This is designed to cater for long-term growth and will be staged over coming years. It includes the expansion of the existing T1 building with the addition of four aerobridges, five additional aircraft parking stands and associated taxiways, and a consolidated ground transport facility.
A new taxiway allowing faster turnaround times and an expanded apron supporting up to four additional aircraft is expected to help the airport cope during Games peak periods.
The biggest peak for the Games will come with departures on April 15 and 16, when most of the athletes and spectators leave.
By Steve Creedy
---
About Steve Creedy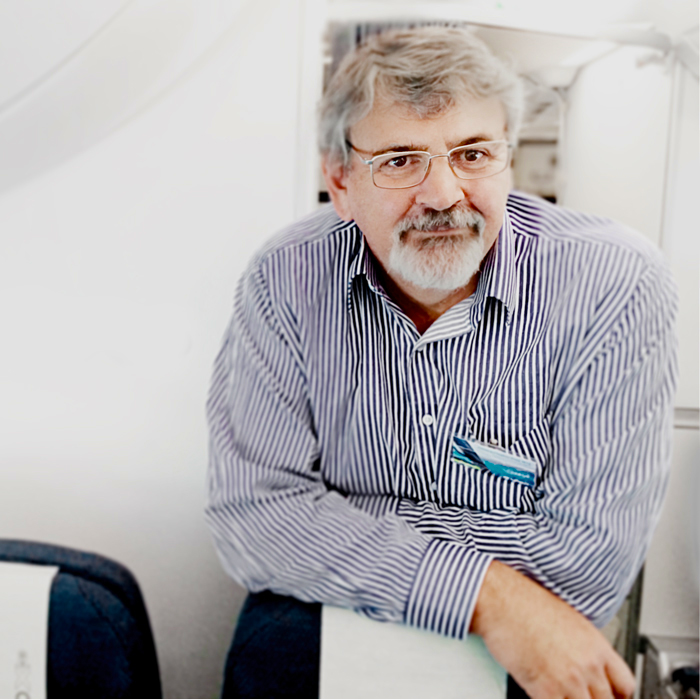 An award-winning journalist, Steve began covering aviation in the United States in the early nineties before returning to Australia later that decade and editing The Australian's aviation section for 17 years. He is editor of Airline Ratings and has co-authored books on industry initiatives aimed at reducing greenhouse emissions.
Steve has joined the AAA to write interesting and informative editorial on the aviation industry.