Eye-in-the sky drones that venture near mainland capital city airports are themselves being scrutinised by a Civil Aviation Safety Authority project underway at the moment.
The authority is keen to know how many drones, or remotely piloted aircraft systems (RPAS), are operated near airports ahead of rule changes later this year that will require all drones above 250 grams be registered.
The project was launched before the recent drone problems at London's Gatwick and Heathrow airports, but the incidents have given it added relevance.
About 1000 flights were cancelled and more than 140,000 passengers affected after drone sightings brought chaos to Gatwick in the busy run-up to Christmas.
Heathrow also grounded departures for about an hour early in January because of a drone sighting.
Both UK airports have said they are investing in anti-drone technology capable of jamming communications with operators, with Gatwick telling the BBC it is spending about £5 million to prevent future attacks.
In Australia, authorities have recognised the potential risks of drone use in the vicinity of major airports, and CASA has conducted a hard-fought campaign to convince drone users to stay away from airports. 
Nonetheless, CASA recognises some users may have flouted rules that restrict them from operating their drones within three nautical miles (5.5km) of an airport, despite fines of up to $10,500.
The question now is how many and where.
CASA contracted Counter Drone Solutions, which bills itself as a globally-focused company based in Australia, to carry out surveillance over six months.
The company is using portable technology and will move from airport to airport until March.
"The first stage of it is to gather data basically,'' CASA spokesman Peter Gibson said.
"So over a period of time at each location. It looks at how many drones they can identify, where they are, where the controllers are and what sort of drones they are.
"It gives a picture of what's going on at the major airports, what problems exist — if any— and obviously it informs as to what steps we need to take next."
The regulator is also looking at drone hot spots such as Sydney Harbour and Gibson said CASA will ultimately use the information to resource its policing efforts.
This could allow it to get out, detect people who are breaking the rules and issue penalties, he said.
New rules to be introduced this year will require drone users to register and provide their device's serial number.
Gibson said registration would also be useful as an educational tool because CASA will have a way of contracting drone owners.
The new rules are expected to be introduced sometime in the second half of the year and will also include a short test for recreational users. This will require them to demonstrate knowledge of the basic rules for flying drones and the penalties for non-compliance.
CASA is expected to start the consultation process in the next few weeks ahead of a notice of proposed rule making (NPRM) and subsequent comment period.
The Gatwick incident prompted the UK Government to toughen its stance on drones and begin trials of range of counter -drone technologies.
It announced it was moving forward with plans to give police new powers to land drones and require users to produce the proper documentation. They will also have the power to search premises and seize drones and the electronic data they contain where there is a serious offence and they have a warrant.
The police will also be able to issue fixed-penalty notices for minor drone offences such as failing to comply with an order to land a drone or not showing proof of registration.
An Australian Parliamentary committee recommended that CASA work with state and territory enforcement bodies such as police to implement a nationally consistent regime that would include delegated powers to provide on-the-spot fines and report infringements of the regulations directly to the regulator.
By Steve Creedy
---
About Steve Creedy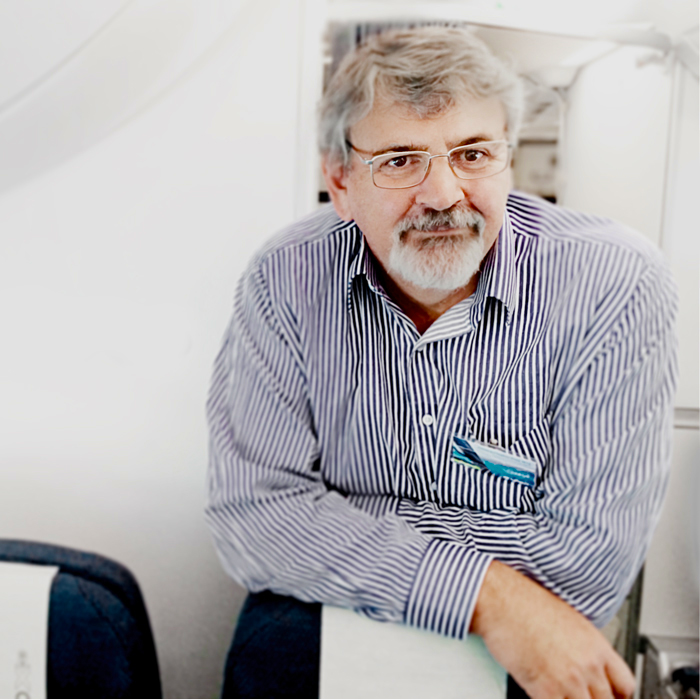 An award-winning journalist, Steve began covering aviation in the United States in the early nineties before returning to Australia later that decade and editing The Australian's aviation section for 17 years. He is editor of Airline Ratings and has co-authored books on industry initiatives aimed at reducing greenhouse emissions.
Steve has joined the AAA to write interesting and informative editorial on the aviation industry.